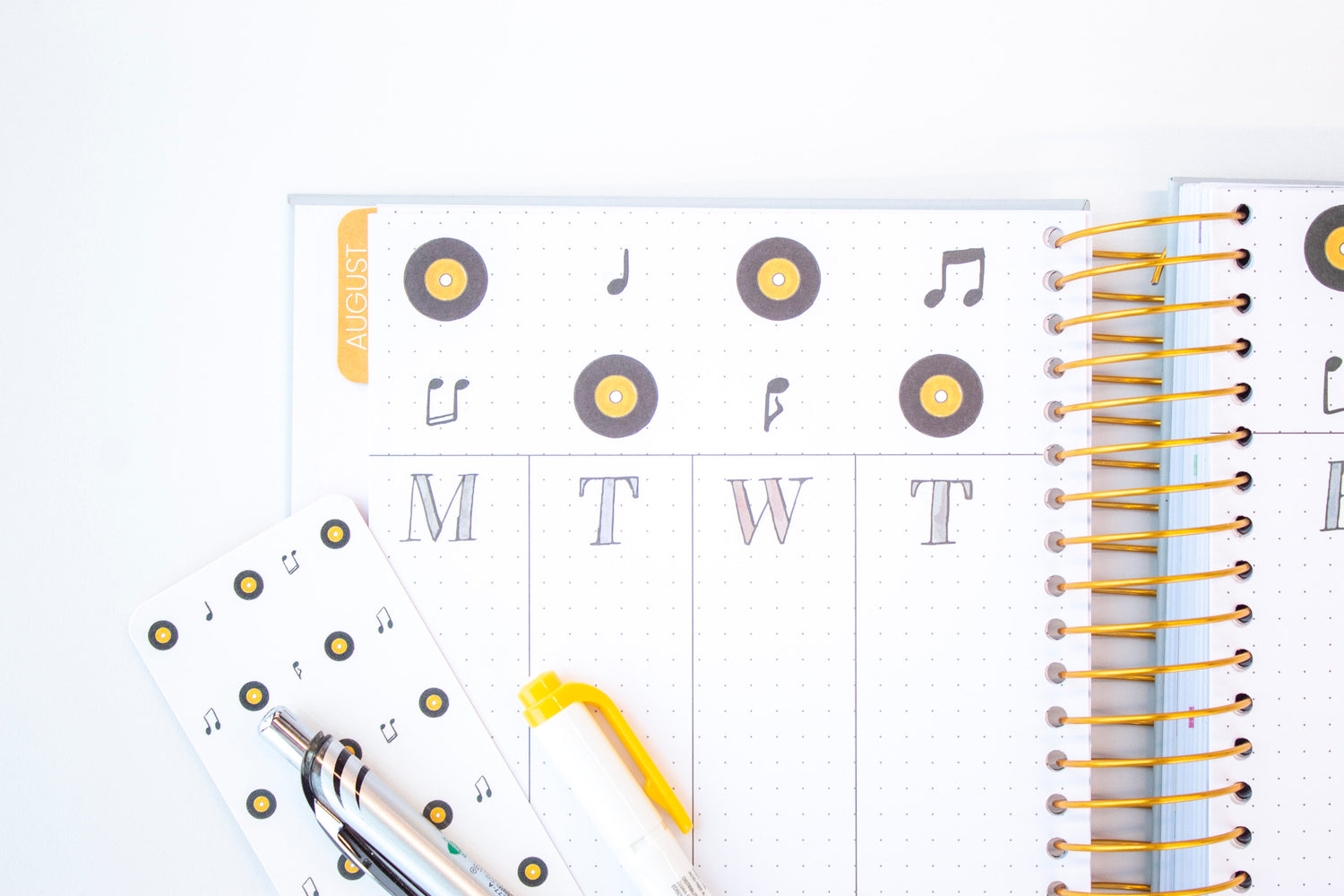 "For anyone wondering if they should buy this, this planner is 100 times more beautiful than it looks in the pictures (and it looks beautiful in the pictures!). The time it must take to create these planners - wow! Thank you so much for doing the hard work for me. I'm almost afraid to write in it!"
- Kristen S.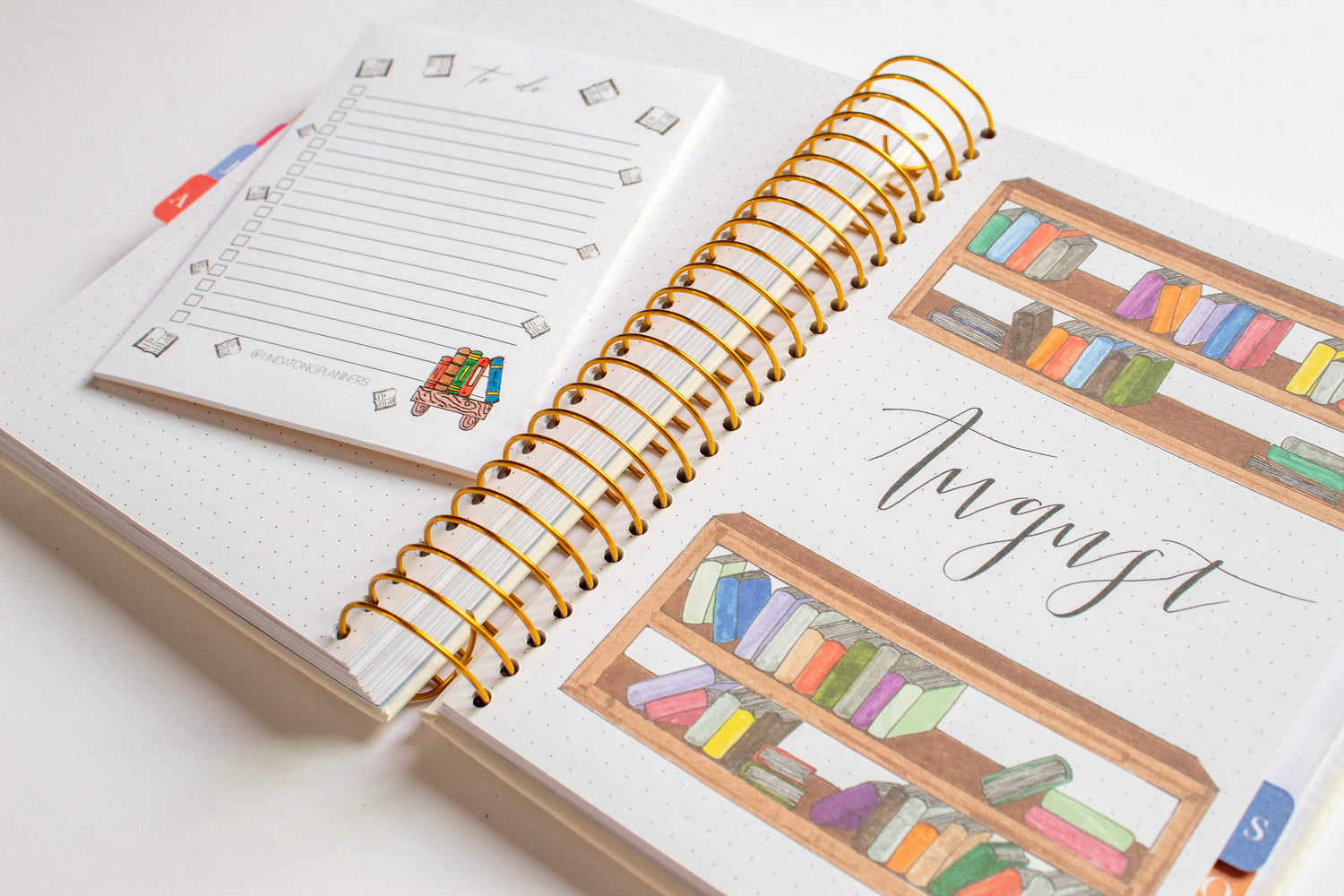 "Your work is incredibly beautiful! You are so talented and I am so excited to get it! I think what you do is truly amazing. I seriously have to commend your hard work because it cannot be easy to make so many lovely personalized planners! I feel so honored to have the opportunity to show off your beautiful work!"
- Jenna S.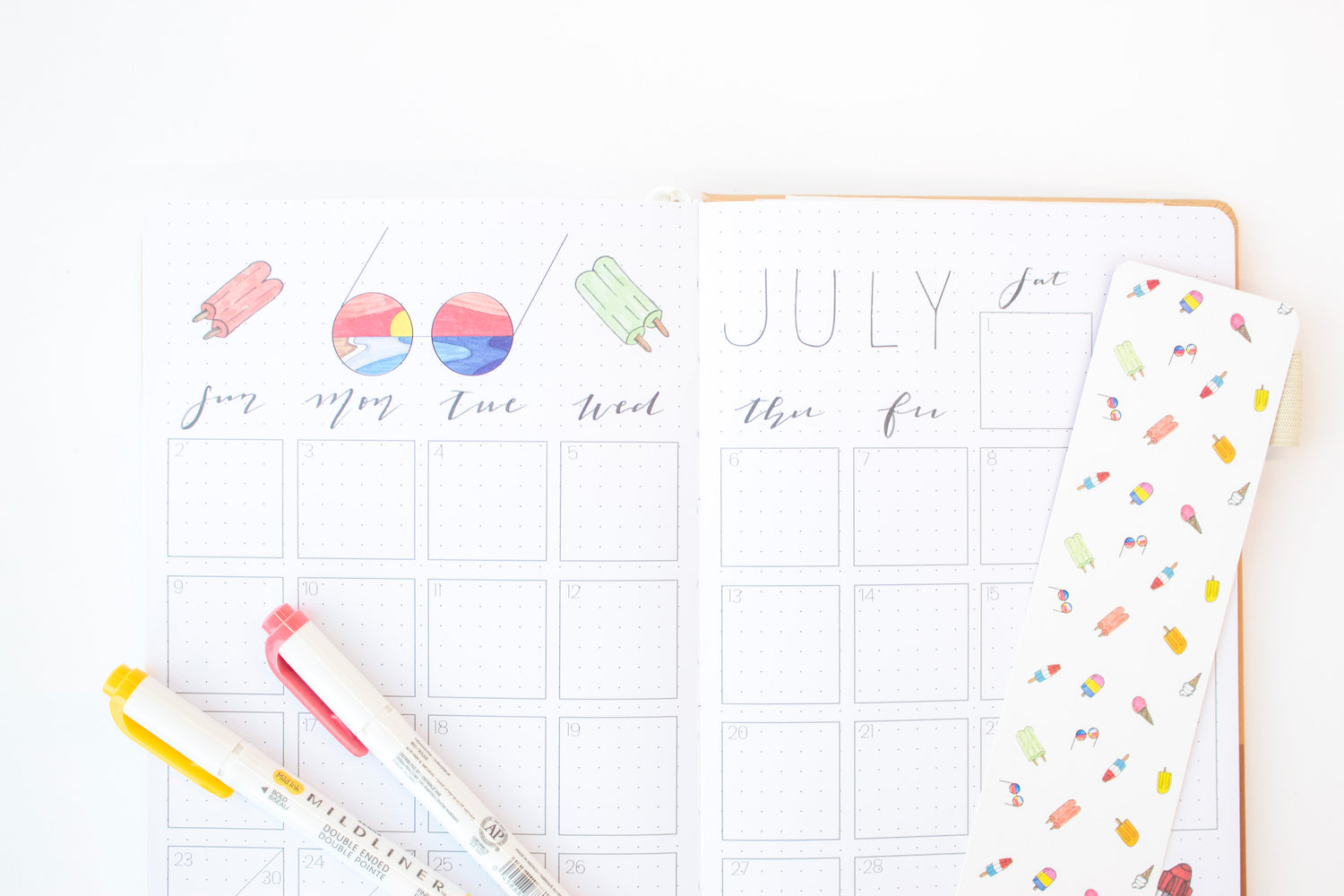 "I saw your video on TikTok and absolutely loved it. I usually get my planners from another company but after seeing your work and the fact that it's your own business, I fell in love. Thank you for that."
- Erika L.