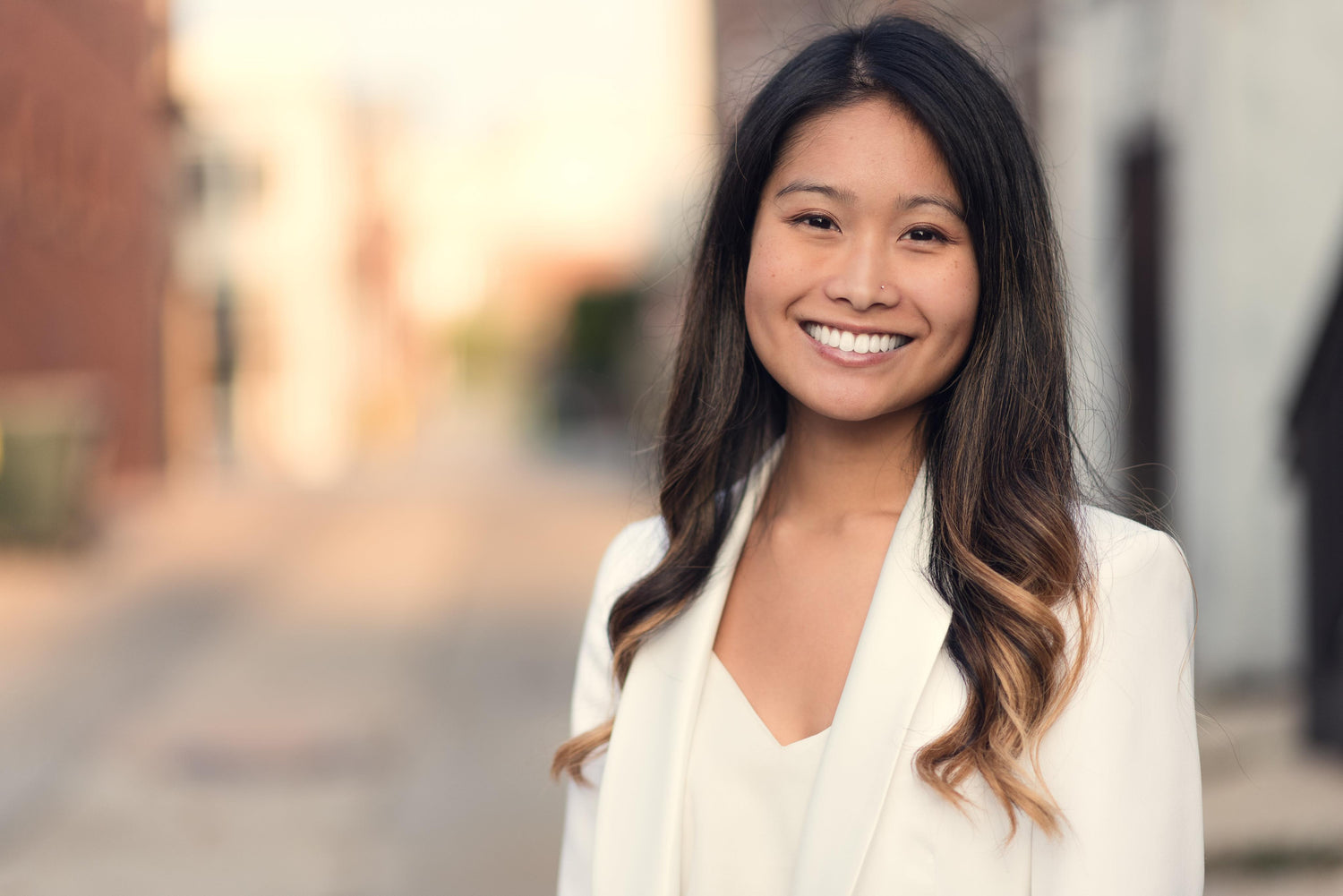 My Story
Hi! I'm Linda and I love to create planners for others! It all started in 2017 when I found out what bullet journaling was. I was a sophomore in college working as a camp counselor! A co-worker of mine at the time saw it and loved it so much she wanted to pay me to make some for her. Soon enough I was making planners for nearly all of my co-workers!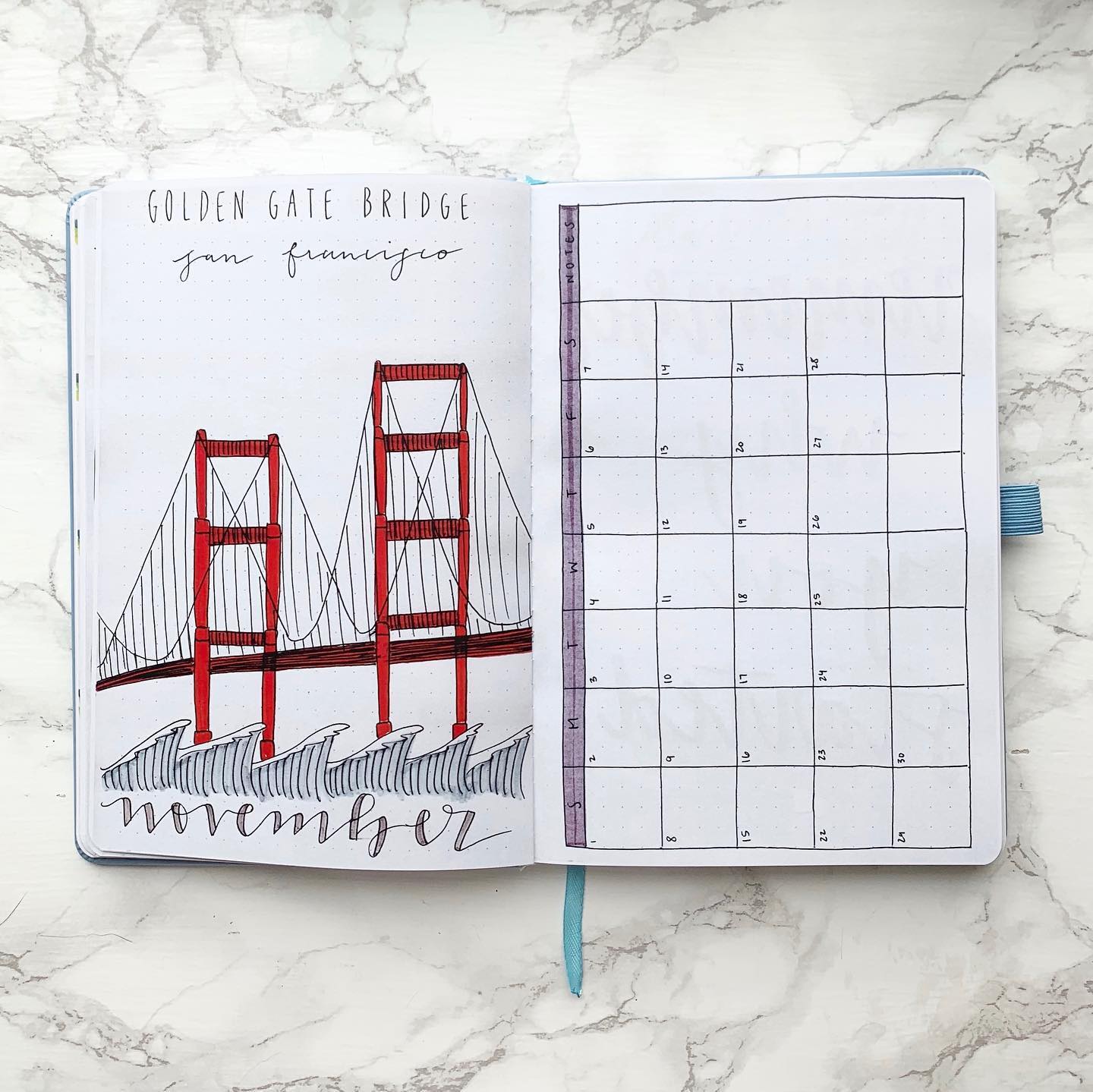 My $3/hr Side Hustle
For three years, I was consistently taking planner orders. Each planner took 10-20 hours to make, and I charged $30 per planner. Every single detail from the calendar numbers, days of the weeks, and months of the year were all handwritten. No matter where I was, I brought a planner with me to work on.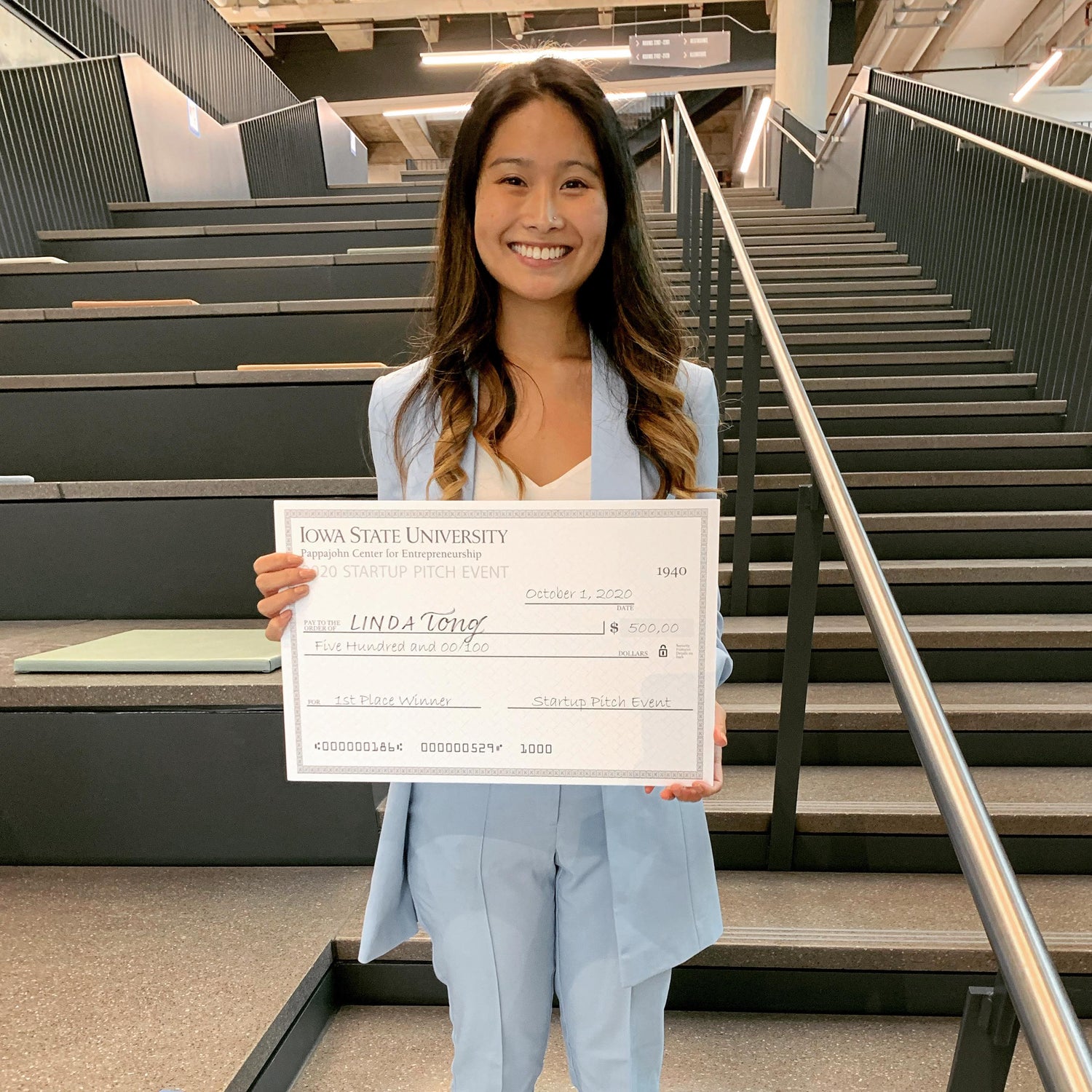 The Business Plan
During my senior year of college, I was making 50 completely handwritten planners and that was all I could physically do, and this was the first year I had to turn some customers away. I took an entrepreneurship class and created a 40 page business plan to scale my side hustle to a full time business. I won several pitch competitions when I pitched my idea!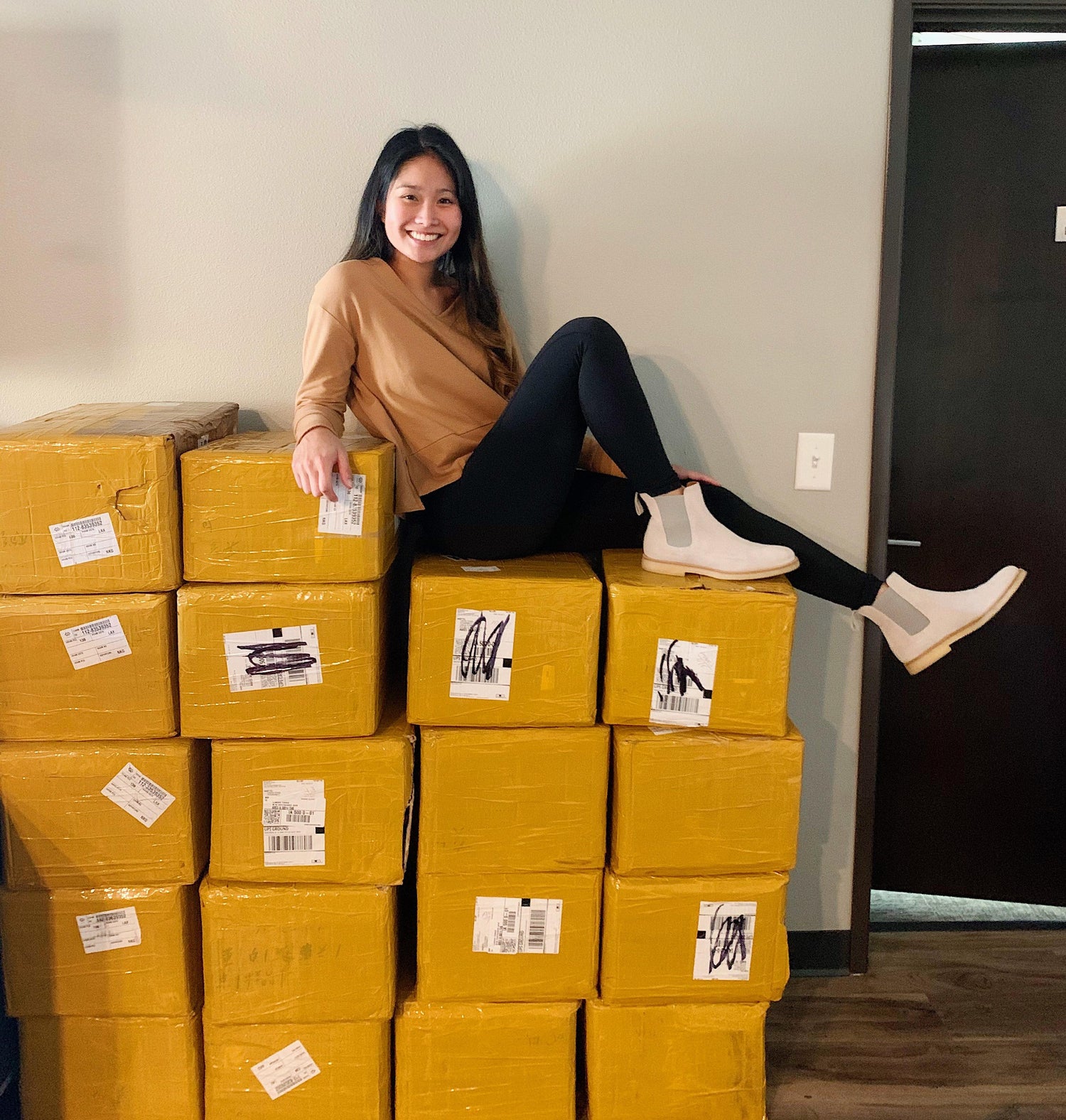 Viral on TikTok!
I was accepted into a business accelerator program for Linda Tong Planners, and used the grant from it to purchase my first round of inventory. After sharing my designs on TikTok, my videos went viral and I sold out of everything before the planners even arrived!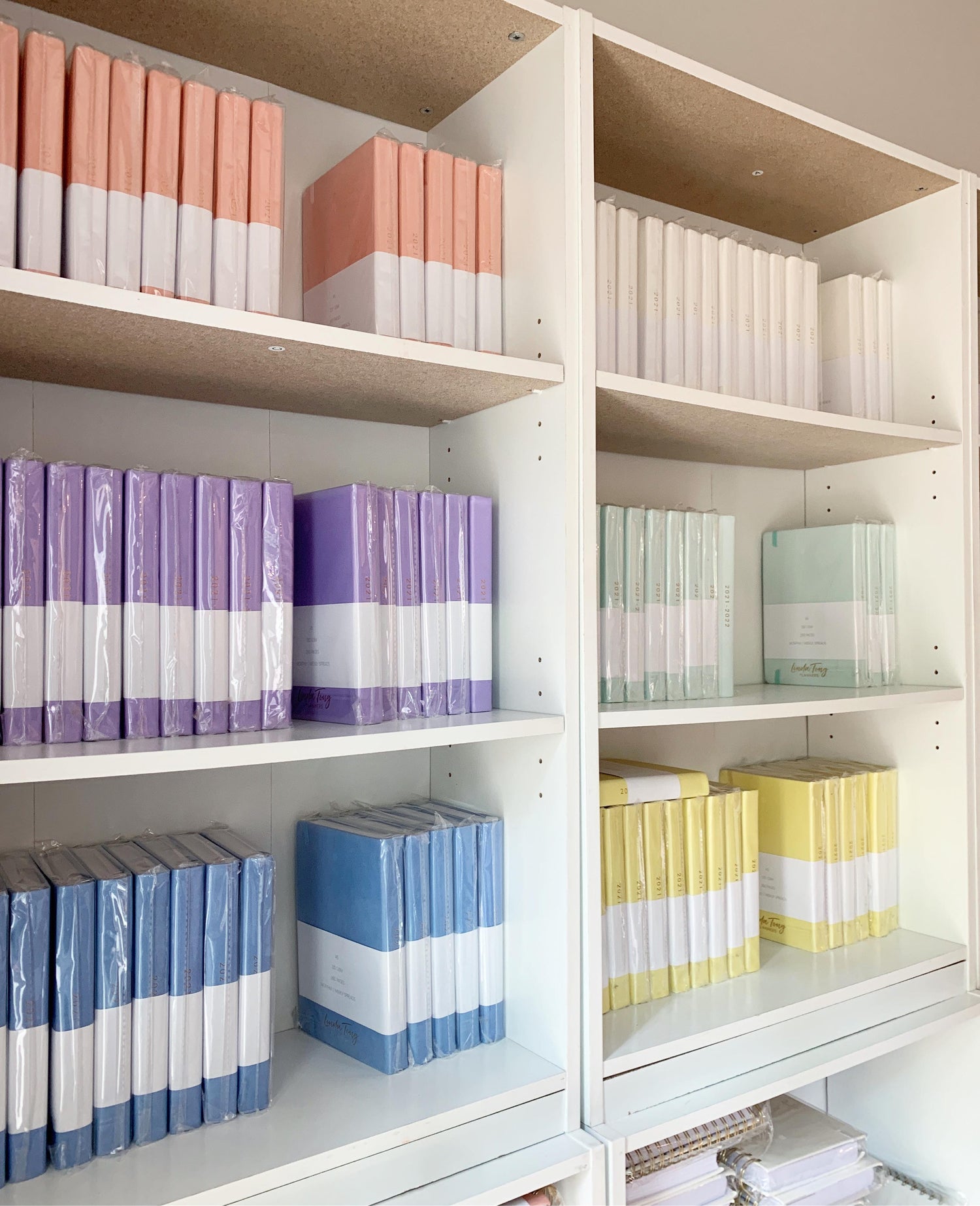 Our Stamping Team
I wanted the planners to not only be unique, but special and catered to each customer. I decided to implement the process of hand stamping and stickering monthly pages so I would be able to hire and train people to help. We still use this process to this day!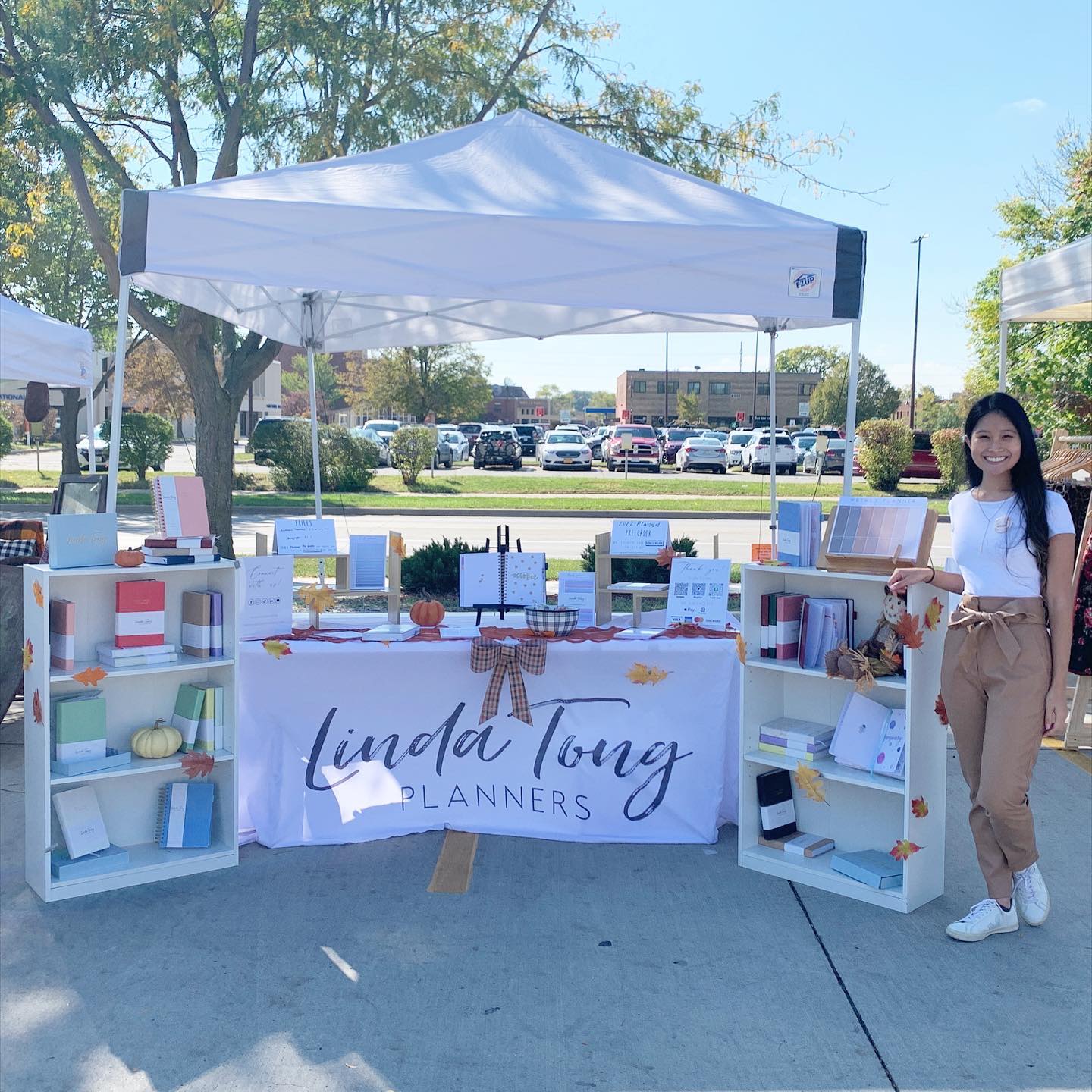 Where we are now
We are now on Volume III of planner designs, and LTP is my full time job! My schedule is now filled with doing pop-ups, and guest speaking for university entrepreneurship classes and various events. I can't wait to innovate more designs in the planning community!
Continue following my journey on TikTok